My father recalled the telephone conversation he had with our foster relative, yesterday.

I choked back on tears as i heard how little
Fernandes
had gone just like that.
His father was crying as he broke the news to my father.

A healthy 10 year old boy, suddenly stricken with mysterious illness.

His feet was swollen, but the doctors couldnt find anything wrong with him.

His chest was in pain. Still, the doctors couldnt help.

That was a week ago.

Yet,

I could hardly accept the fact that this 10 year old cute face, who would ransack our dvd collection and play different movies every 15 minutes,,,is not here anymore.

He was the youngest.

Bless his soul dear Lord.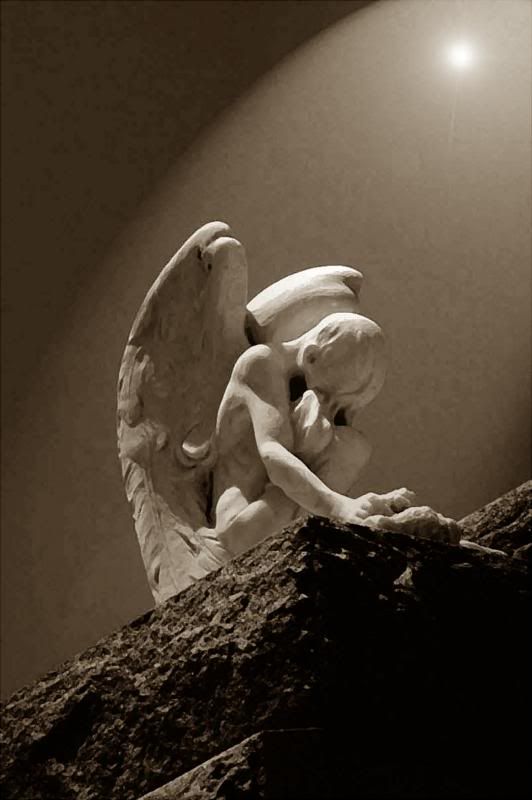 nc says:
that is the lost of just ONE family. the whole world seems to be at loss now against mother nature. God have mercy..